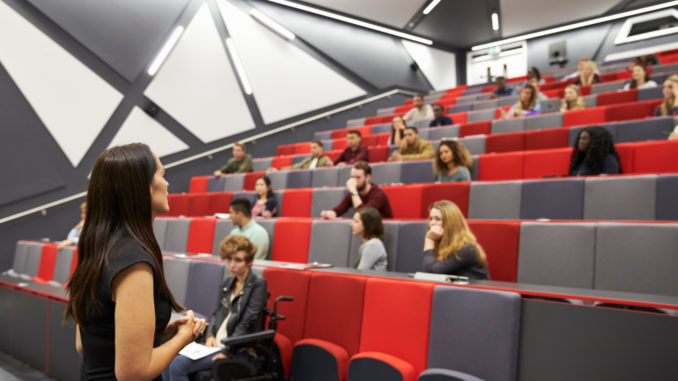 ADHD adults can have fantastic academic careers. How can students access the support needed to level the playing field in a neurotypical system?
University is a big change in everyone's life, but for students trying to attend University and cope with the neurodevelopmental disorder ADHD, it can be particularly difficult. Student life is usually characterised by a sense of independence. Studying is often more open-ended and less supervised than school and, for those living away from home for the first time, there are a whole range of new life skills to develop. While attending university is often "the dream" and the culmination of many years' hard work, the relative lack of structure can be a real challenge for students with ADHD.
Even though people with ADHD are less likely to reach university at all, it is still estimated that between two and eight percent of university students meet the diagnostic criteria for ADHD. Amongst those students, ADHD is associated with poorer performance and an increased likelihood of withdrawal from university. According to Kailey Spina Horan, Counsellor and Assistant Professor at Long Island University, New York, "ADHD is not a disorder of ability but performance due to neuroanatomical differences" so these numbers are not inevitable. However, ADHD is associated with deficits in many executive functions that are important at university, such as concentration, prioritisation, time management, and comprehension. There is new evidence that academic difficulties at university are particularly prevalent in students with greater inattention symptomology.
It isn't just grades. University students with ADHD may have a lower quality of life compared to their peers, along with higher levels of depression and anxiety, particularly among women. Those students with ADHD also report greater use of tobacco, cannabis and other drugs and may experience greater rates of alcohol-related problems.
These effects are not necessarily straightforward; for example, the increased drug use was mainly apparent in men with high anxiety, low executive functioning and/or low academic motivation. ADHD can also affect social functioning at university (e.g. mood swings, rejection sensitivity, and excessive interrupting), which can challenge academic group work as well as personal relationship development and maintenance.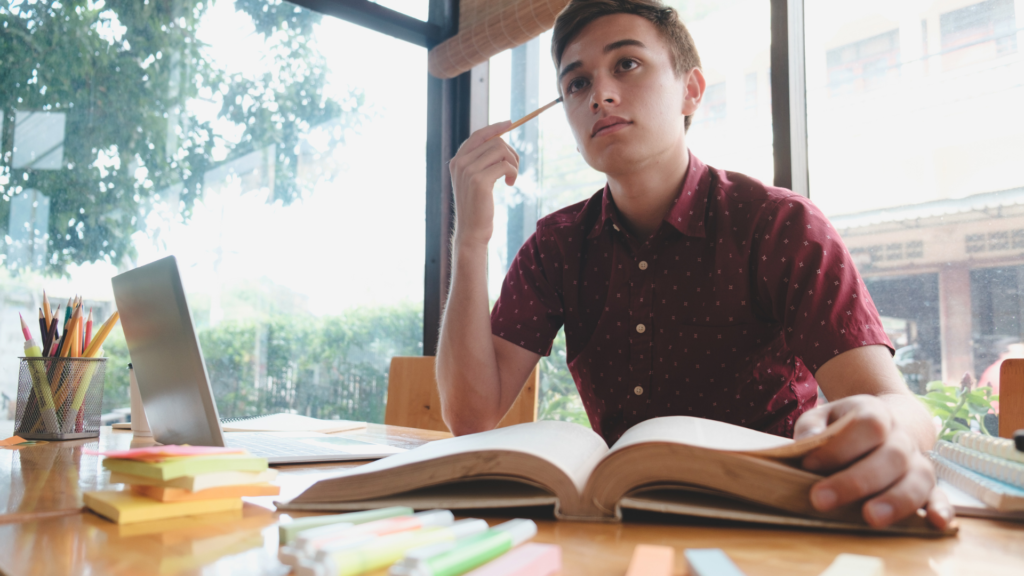 What can students with ADHD do to support their University experience?
Universities are legally required to ensure that their services can be accessed by all students, regardless of their disability. Therefore, there should be support services available for students with ADHD. The first thing a student can do, if they have a diagnosis already, is to access the support available to them. However, only around 45% actual utilise the support provided. This appears to be for many reasons, including:
lack of awareness of available services
stigma associated with declaring the disorder
scepticism around the quality of the support provided and whether it will actually help
the executive function required to organise such support.
This reinforces how important it is for students to be encouraged to learn about ADHD, learn to manage life, and utilize these support systems. When support is accessed, the next step is to identify the specific support for any individual. One size rarely fits all with ADHD. Whilst there is limited evidence available for what actually works, early studies suggest printed materials are more helpful than exam time extensions.
Facilitating the building of personal relationships with other students may be an underestimated intervention, particularly among those who may find themselves more isolated, such as part-time, mature, or international students. Such positive peer relationships have been shown to help support transition to university for students with ADHD. There is also evidence that coaching may also be effective, although more research is needed to establish which approaches are most effective.
Authors: Alex Conner PhD and Vikki Burns PhD.
Editor: James Brown PhD.