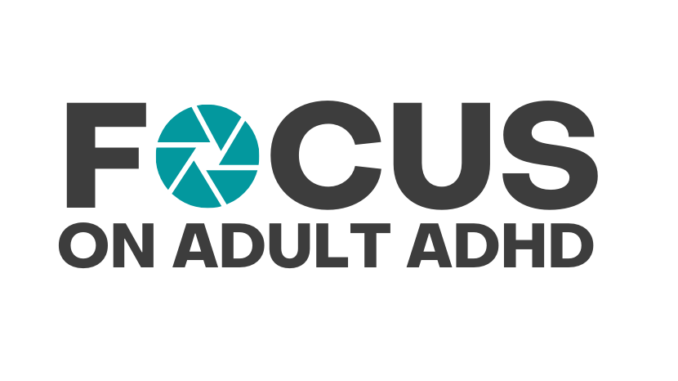 Welcome to the first online magazine focus(sed) on ADULT ADHD.
FOCUS is an evidence-based resource for everything adult ADHD that will present articles and materials for those who have or think they have ADHD. Equally, our resources are useful for families and loved ones of adults with ADHD, as well as employers, policymakers and healthcare professionals.
We endeavour to bring you useful advice that can help you understand adult ADHD and the options available to you, in the clinic, at home or in the wider world.
Our aim is to be the world's leading resource for news, expert advice, and campaigning for adults living with ADHD.
Our articles are written by people with an understanding of each specific area in partnership with our editorial team to check the evidence-base behind everything we publish.